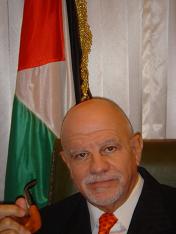 A life devoted to Peace among People and,
dignity and freedom for his Palestine people


In Photos: From the Palestine Information Office, 1985, to the Embassy of Palestine, 1999. Opened and Inaugurated by Ambassador Suhail Hani Daher Akel.
The Ambassador obtained that the Argentina Government in 1996, donated the important Building of the Palestine State Embassy and recycle it to new between 1997 and 1999.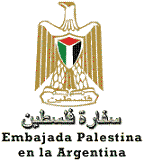 Fourth Delegation

and First Seat of the Embassy
Embassy of the State of Palestine
Inauguration November 15 of 1999
Street, Riobamba 981, Buenos Aires City, Argentina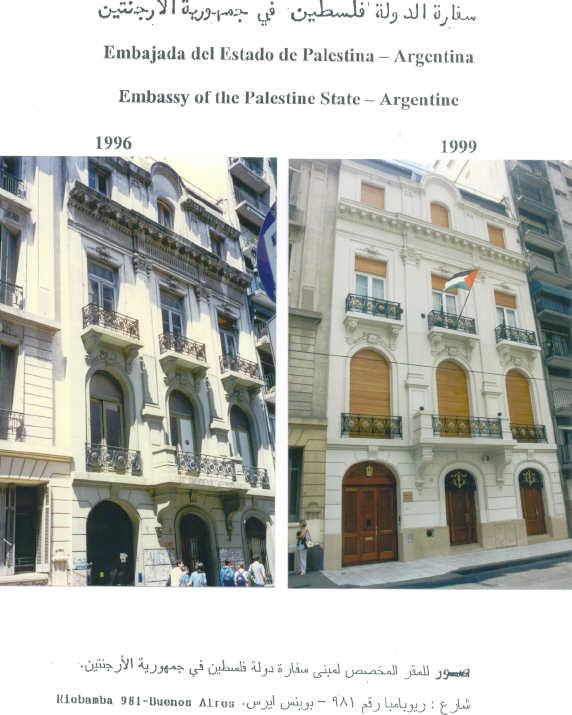 In ruins: The Building of the Embassy in 1996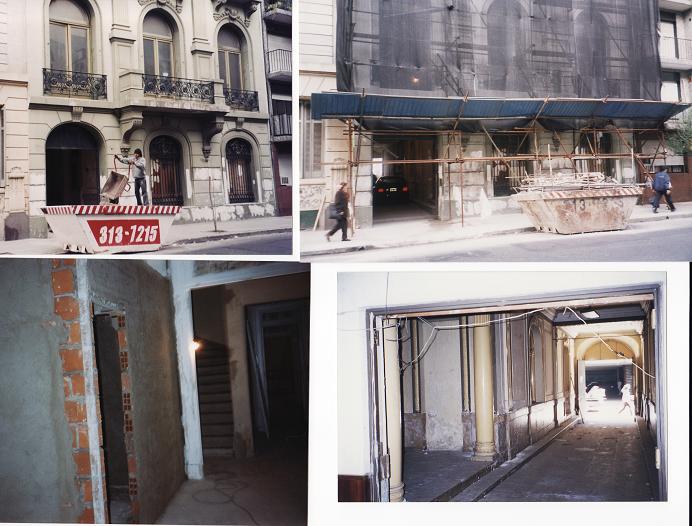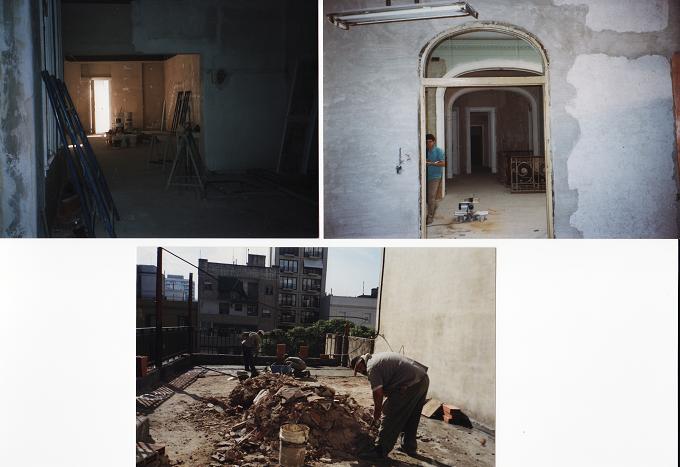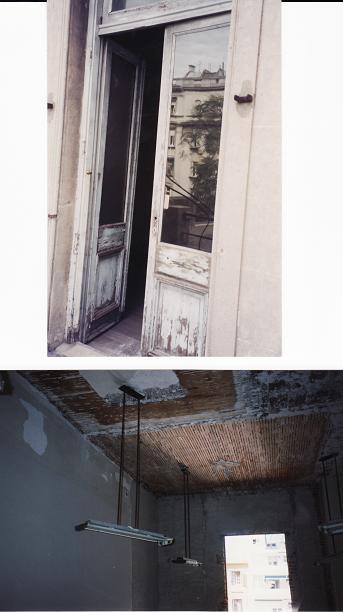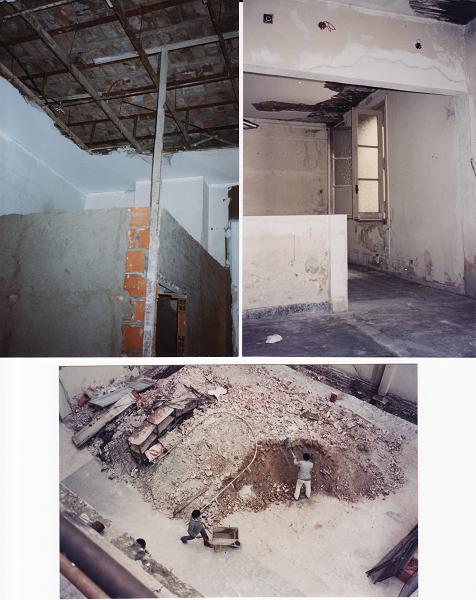 Restored: The Building of the Embassy in 1999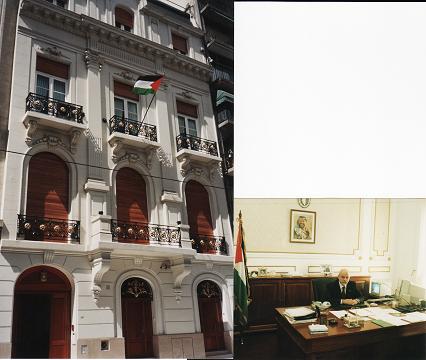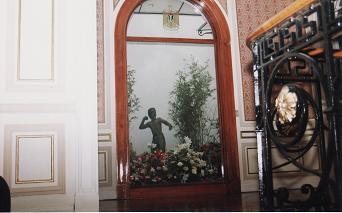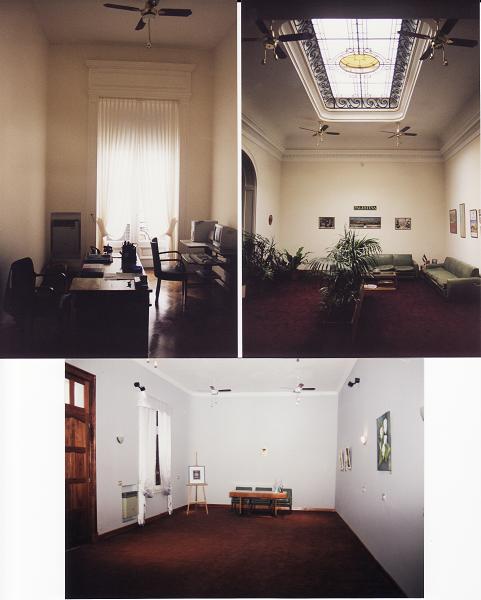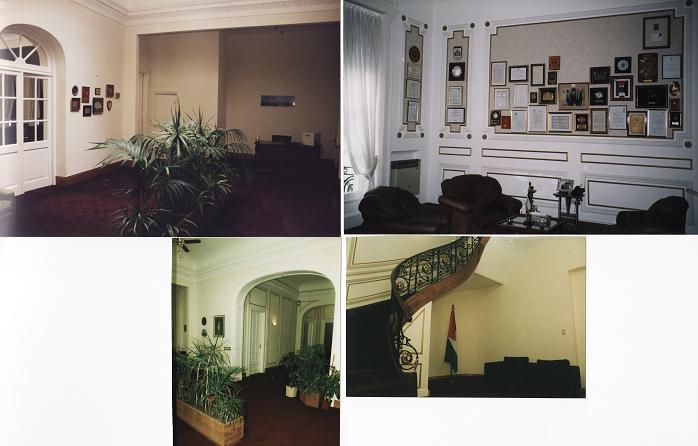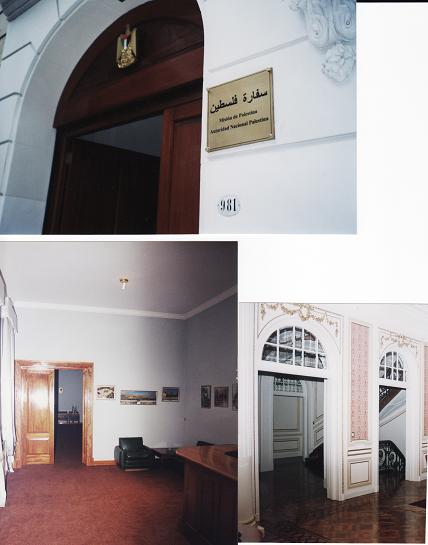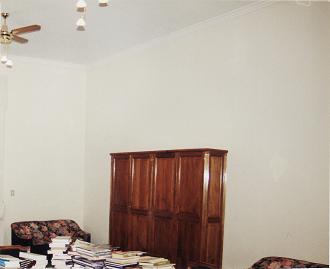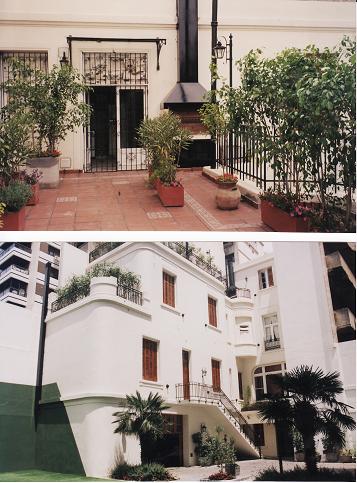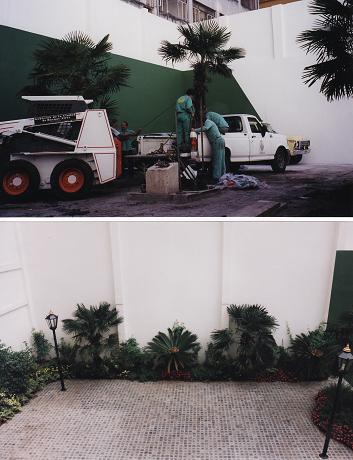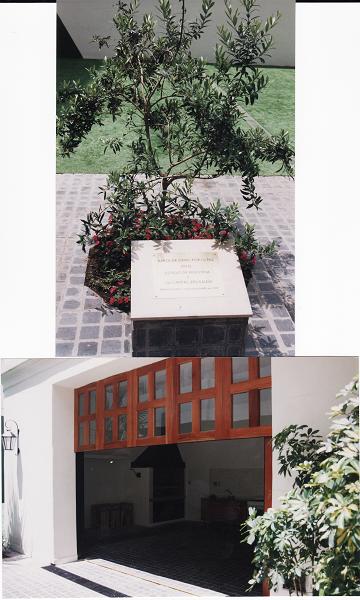 PALESTINE EMBASSY
This building was donated by Argentina to Palestine for its Embassy, in October of 1996,finalized its recycled one in September of 1999 and it was Inaugurated the November 15 of 1999
Authorities of the State of Palestine
H.E. Mr. President YASSER ARAFAT
H.E. Chancellor and Head of the Political Department Farouk Kaddoumi
H.E. Mr. Minister of Planning Nabeel Ali Sha´at
H.E. Mr. Ambassador in Argentina Suhail Hani Daher Akel
Authorities of the Argentina Republic
H.E. Mr. President CARLOS SAUL MENEM
H.E. Mr. Chancellor José Mario Guido Di Tella
H.E. Mr. Head of Government of Buenos Aires and President Elect of the Nation, Fernando de la Rua
Buenos Aires – Argentina Republic